SHOWCASE
Table of Contents
---
Showcase
Browse through some of the live websites that have been build with this RoamJS extension!
Dreams in Harmony is experimental writing by pen name Aesthes. The website uses RoamJS Static-Site extension to weave hundreds of notes into thematically organized indexes that connect at multiple points to create a rabbit-hole reading experience.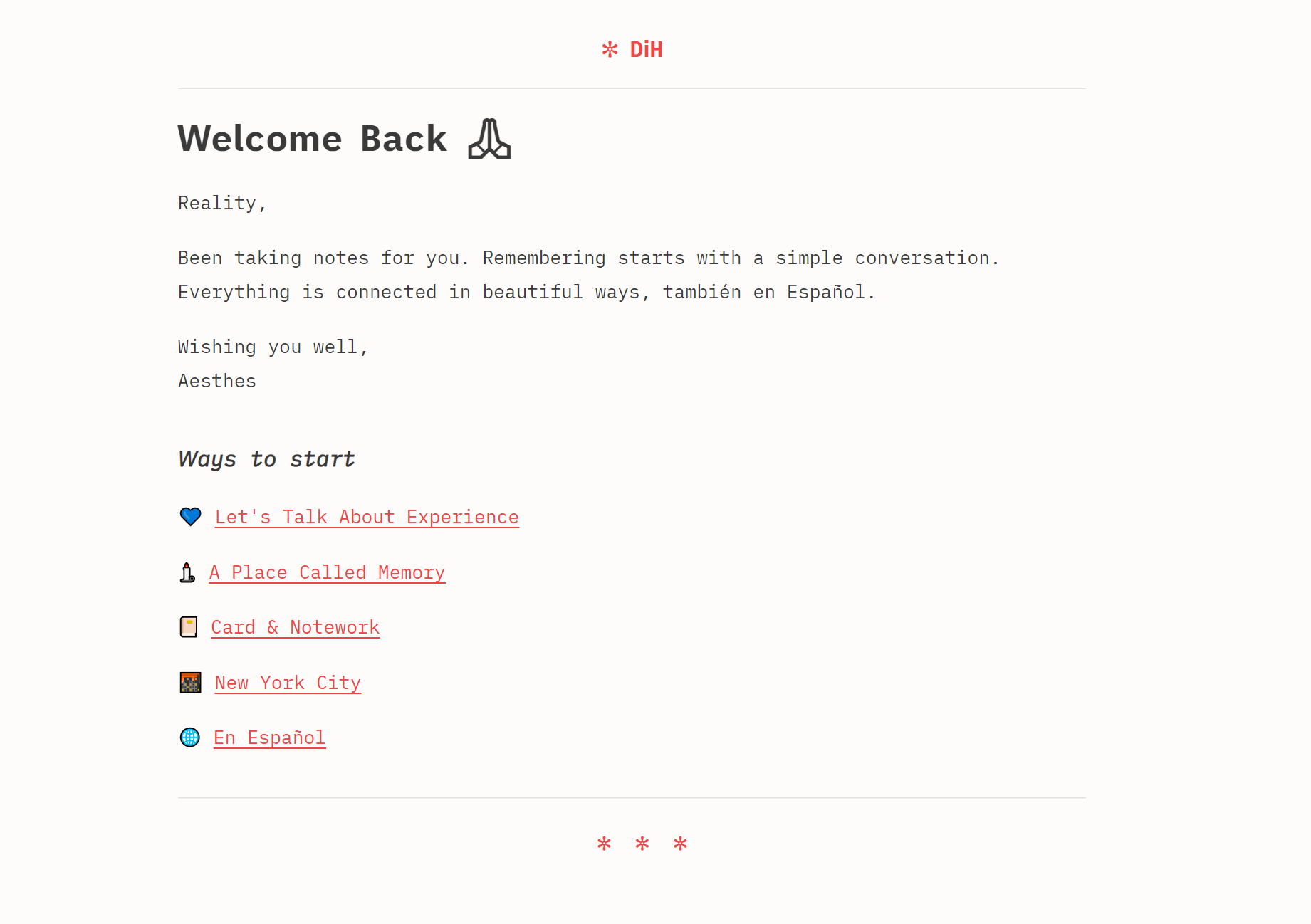 ---
---
This is Yuta Sano's personal blog. All articles in this blog are managed by Roam. The list of articles is an experimental website dynamically generated using RoamAlphaAPI, JSON obtained with SmartBlocks, and custom scripts.
---
Personal website of Rodrigo Franco, an avid book reader, coffee enthusiast, and Japan aficionado.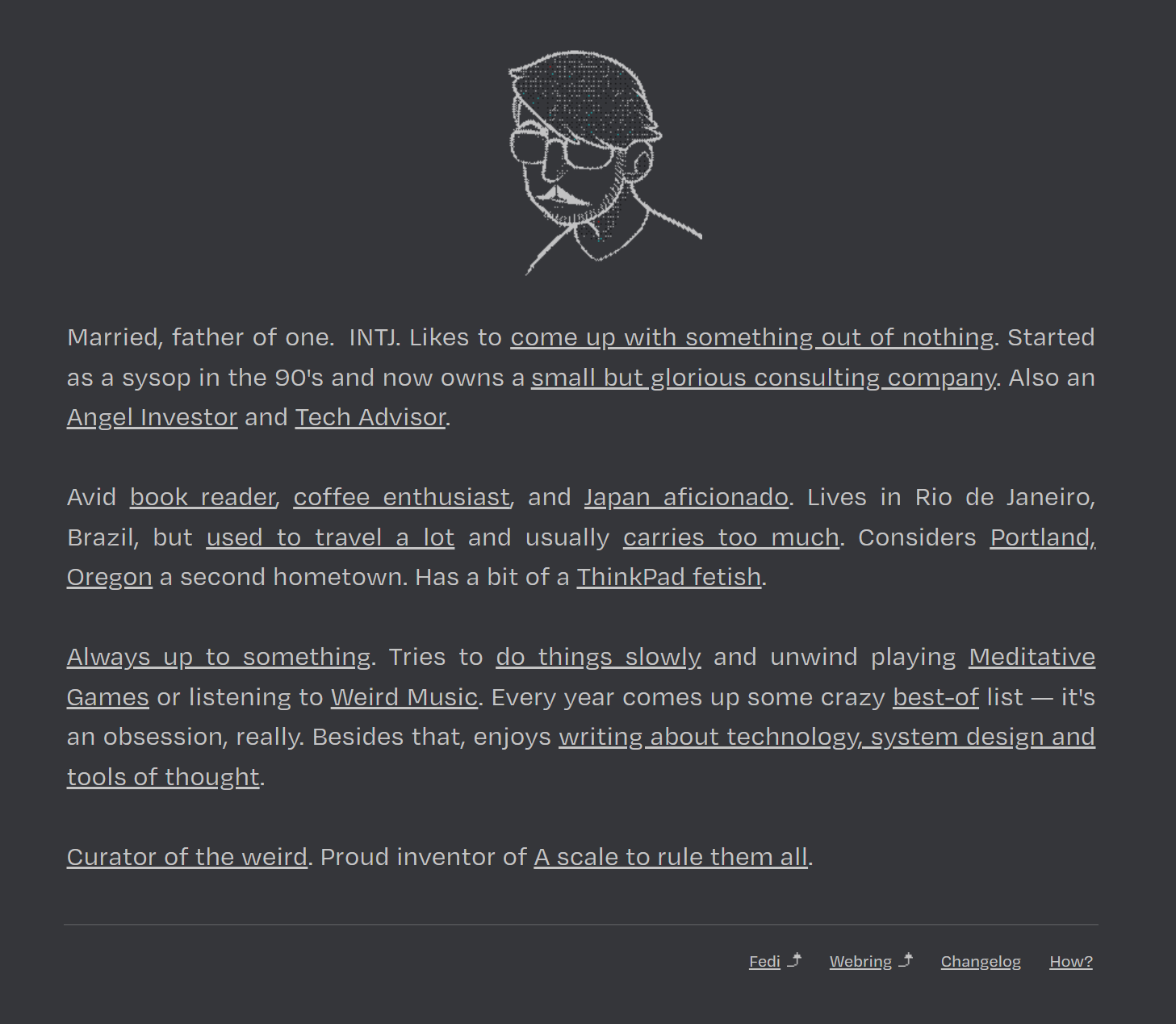 ---
This is my personal website! The Blog and Projects home pages currently use custom scripts to organize. All of my blog posts are completely managed in Roam and deployed directly to the site!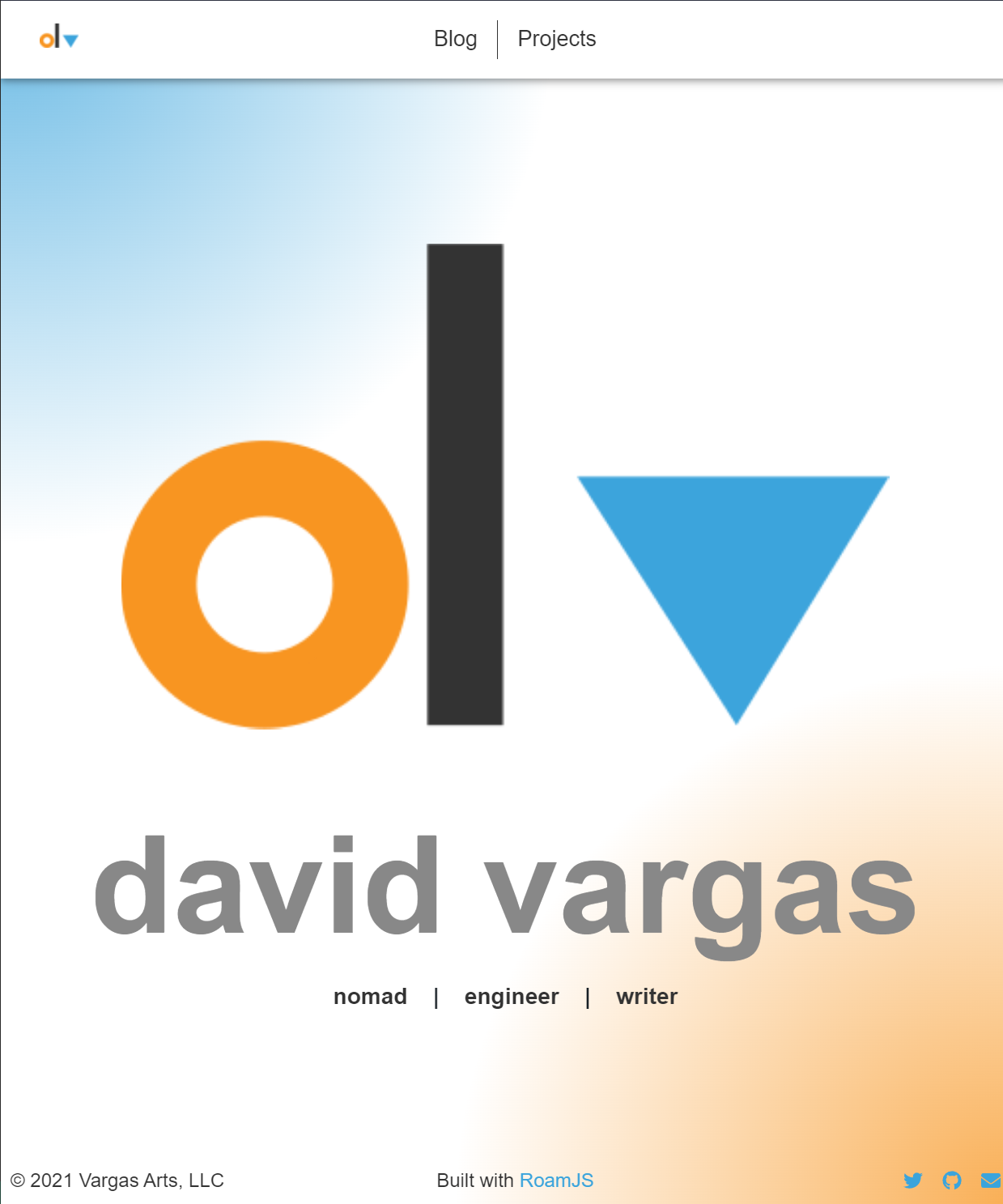 ---
Have a RoamJS website that you'd like to add to the showcase? Email us at support@roamjs.com!